COVID-19 is a viral infectious disease that attacks the respiratory tract. It can manifest similarly to the common cold, but in more severe cases causes complications such as pneumonia and respiratory failure.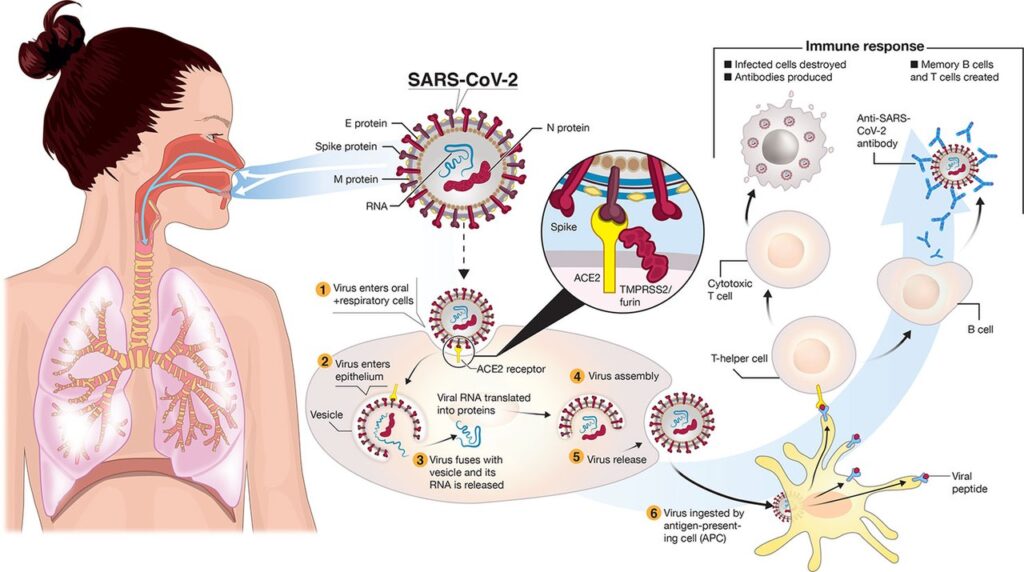 https://pl.wikipedia.org/wiki/Plik:Fphar-11-00937-g001.jpg
RECOMMENDATIONS FOR TRAVELERS
Greece has abolished the requirement for documents indicating COVID 19-related status.There is no obligation to take tests, submit vaccination certificates, or fill out a localization form.Travelers with mild symptoms of COVID-19 are advised to undergo isolation for 5 days. There is no obligation to perform a final test.Travelers can enter Greece through all international airports and seaports in the cities of Patra, Igoumenitsa and Corfu.At this point, travelers can use land border crossings in Promachonas, Ormenio, Evzonoi, Nymfaia, Niki, Doirani, Kristallopigi, Kipi, Kakavia, Kastanies and Exohi. A limit of 1,500 people per week applies to the Kipi and Kastanies passes.
     On 1.06.2022, the requirement to wear masks in confined spaces was abolished. However, the obligation remains in place for all passengers (except children under 4 and people with respiratory problems) traveling on public transportation (buses, subways, streetcars) and on cruise ships and ferries. Wearing a mask is also mandatory in hospitals and pharmacies.
Failure to comply with the obligation to wear a mask is punishable by fines ranging from €300.
Greek authorities encourage people to check updates on the official website of the Greek Ministry of Tourism and install the app: http://www.visitgreece.gr/.
There are so-called "sanitary protocols" in place at hotels, details at: https://greecehealthfirst.gr/
Answers to frequently asked questions about travel to Greece: http://www.visitgreece.gr/
Complaints and grievances against tourism entities in Greece can be filed on the website of the Hellenic Tourism Authority (EOT): touristcomplaints@mintour.gr
Table showing the change in Greece's economic situation after the outbreak of the COVID-19 pandemic
Economy The Greek economy is showing signs in 2021 of an earlier-than-expected recovery from the COVID-19 pandemic crisis, despite a prolonged lockdown and a later-than-planned opening. After a large contraction of 8.2% in 2020, real GDP grew by 4.5% and 3.4% quarter-on-quarter in the first and second quarters of 2021, respectively.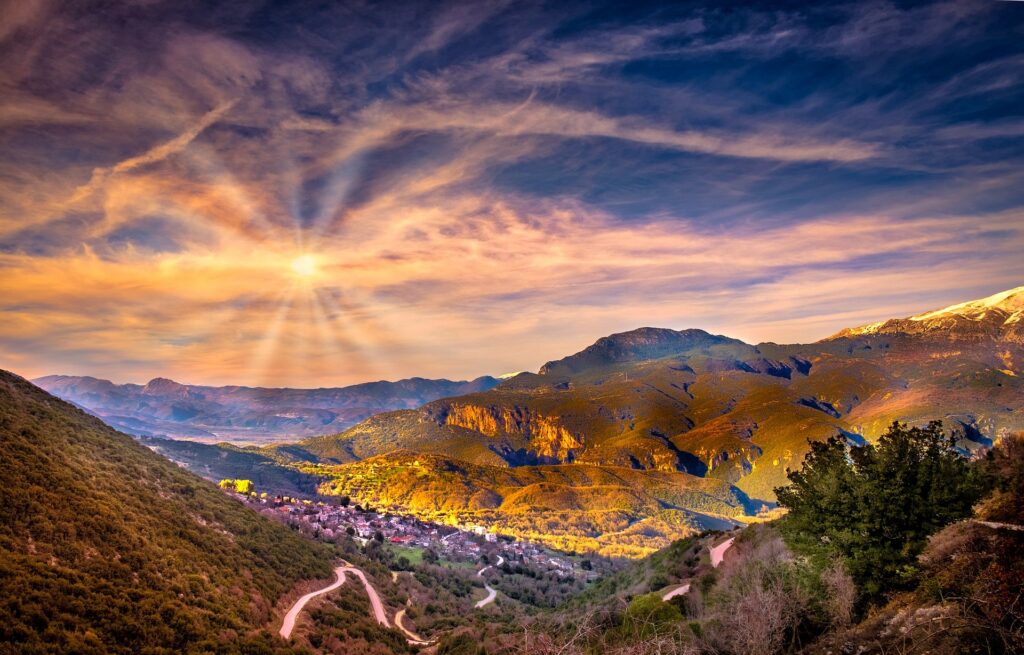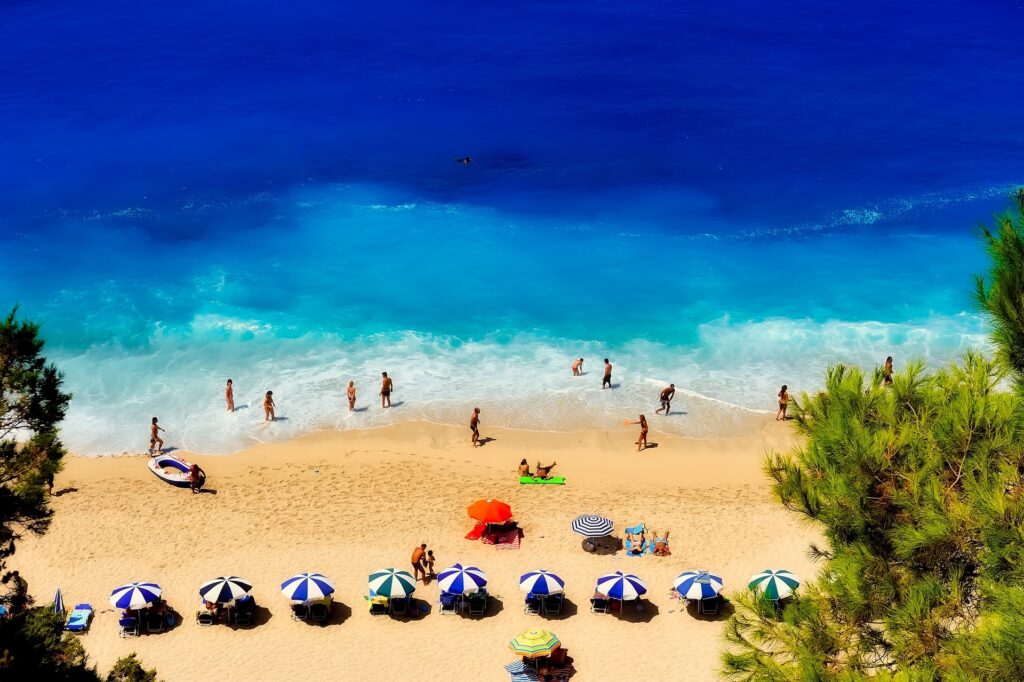 The tourism sector is one of the most important industries in Greece. In March of this year, the Minister of Tourism stressed that direct and indirect revenues account for a quarter of GDP.
Greece's tourism industry is demanding financial support from the government.
Previously, letters were sent to the head of the Finance Ministry asking for action to address the plight of entrepreneurs caused by the coronavirus pandemic.
Among other things, GEPOET is demanding a reduction in the special tax on fuel for the inflationary crisis, or possibly offsetting this amount with a reduction in social security contributions and taxes, the cancellation of interest and surcharges incurred in the last two years, and the suspension of the payment of new obligations created during the coronavirus pandemic until the end of 2022 and the creation of a new offer for emergency financing for coach operators who operate with limited occupancy.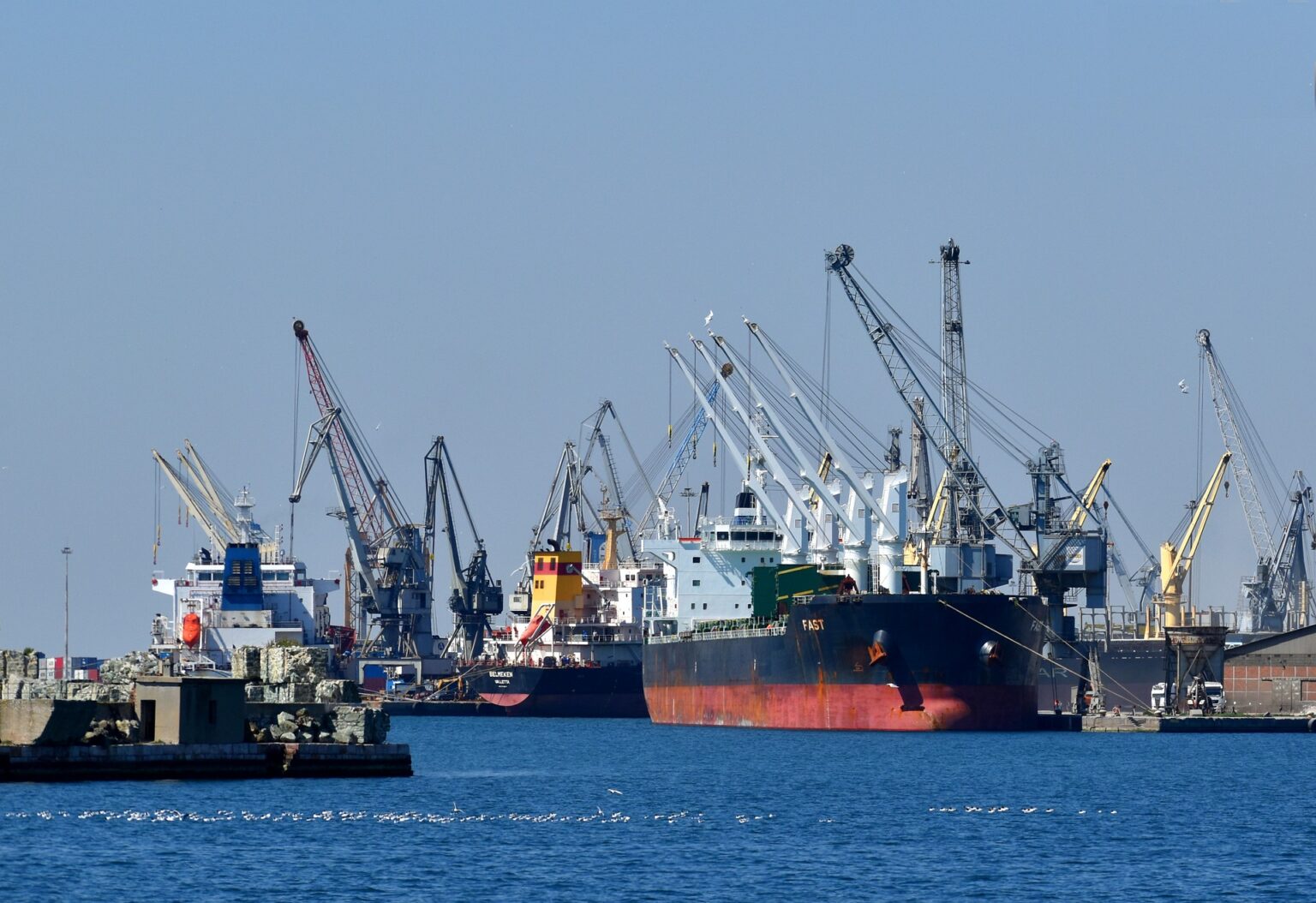 On a daily basis we study at the Zespół Szkół Ponadpodstawowych in Drobin.
Our group is students of the fourth year of technical school, majoring in computer science, and consists of 7 people: Bartek, Dominik , Kacper, Filip, and three Patryk's.
We take part in the Mobility Project and we are participating in this trip to develop our web development skills and to learn about another country and its standards or culture. We will try our best to present the information that we obtained in our school and in the mobility.
The topics of our work are "The impact of digital technologies on regional development" and "Comparison of the effects of a pandemic in Poland and Greece." These are very important topics in our time, which will allow us to better understand the principle of regional development.